about
Meet Our Team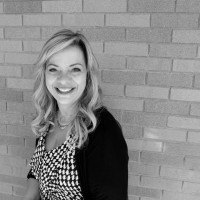 Lisa Areniello
Owner/Stylist
Lisa began her career in the hair industry over 30 years ago. Her 30 years experience and passion for this industry has brought her from stylist to becoming a National Educator for John Paul Mitchell systems, and to the present owner of three successful salons.
With over three decades of experience, Lisa specializes in providing outstanding service to her clients including cutting edge coloring techniques, designer cuts, and state of the art smoothing and texturizing techniques.
Lisa is passionate about growing and is constantly learning new ideas and concepts to drive her career to the next level! She enjoys spending time advancing her education through seminars and business conferences as well as hands on training on new techniques to bring to her clients. As a successful owner, Lisa looks forward to inspiring others that are passionate about the beauty industry. It is her goal to offer others the opportunity to grow and prosper with guidance, education, and maintaining a positive work environment.
---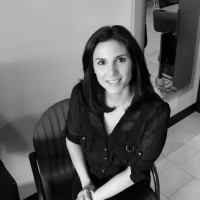 Jennifer Bradford
Manager / Stylist


Jennifer has been a part of the hair industry since 2004. She attended the Paul Mitchell School in RI and continues to love and embrace the Paul Mitchell culture. Her favorite part of being a stylist is servicing her clients and making them feel beautiful. Jennifer believes that each client deserves very individualized service and treatment. She specializes in custom color formulation as well as the perfect cut to match clients needs, wants, and lifestyles. Jennifer keeps up to date on all the newest techniques by continuing to attend classes and hair shows. She looks forward to making her clients happy and giving them a great salon experience.
---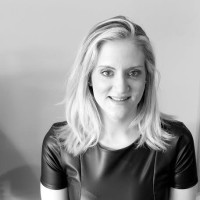 Denise Pushee
Artistic Director for LA Express, Paul
Mitchell Master Stylist
Denise has been a part of the hair industry since 2002. She has a love and passion for John Paul Mitchell systems. Denise has past experience working as an educator at Hairlines and believes in continuing her education by attending class, seminars, and hair shows. Denise specializes in cutting, color, formal design, and ethnic texture. She shares her knowledge by leading the education program for LA Express and Giovann salons. Denise is very passionate about her craft and continues to look forward to sharing her knowledge with new and existing clients!
---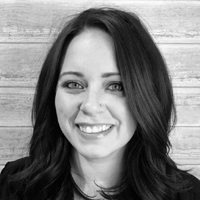 Ashley Norville
Ashley Norville is a graduate of both Bridgewater State University and LaBaron Hairdressing Academy. Her career in the hair industry started in 2010 - She specializes in color, cuts, and formal occasion styles. Whether you are searching for a subtle change or a total transformation, she will know how to give you the look you want while maintaining the integrity of the hair. She has a passion for the art of hair and appreciates all styles - she believes that hair is an important way to express yourself! Her favorite thing about the hair industry is that it is constantly evolving. She loves to learn about the latest techniques to ensure she is always becoming a better stylist for you!
---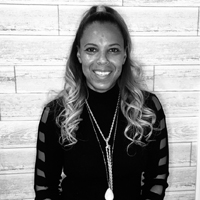 Nilza Pires
Nilza has been experienced in hairstyling for over 10 years. She is extremely passionate about her career and is consistently continuing her education by attending seminars, hairshows, and salon classes. Nilza has been working at LA Express Salon since they opened their doors in 2011. She is passionate about focusing on Paul Mitchell products and tools. Her specialities are ethnic/textured hair, updos, balyage techn./ombre techn.,relaxers, and cutting.
Nilza is also biligual
---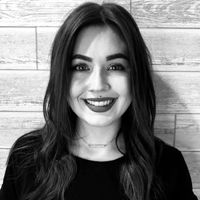 Erin Petrie
Erin has been doing hair since 2015. It has been a passion of hers from a young age and the passion has only grown stronger. She attended Toni and Guy hairdressing academy, where she realized her love for creating funky colors and taking someone's vision and making it come to life. She is always learning about the newest techniques so that she can have as much knowledge in this industry as possible. Erin loves to connect with each of her clients to make them feel comfortable in the salon.